Argentum IT LLC Blog
Argentum IT LLC has been serving the Louisville area since 2010, providing IT Support such as technical helpdesk support, computer support, and consulting to small and medium-sized businesses.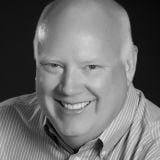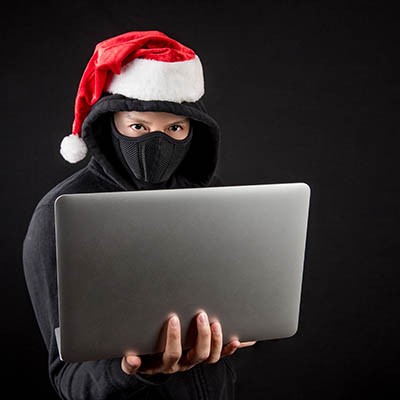 With Black Friday, Cyber Monday, and the gift-giving holidays rapidly approaching us (can you believe 2019 is almost over? I feel like I just stopped writing 2018 on my checks!), it's time to take a look at how we can be as safe as possible while shopping on the Internet.